INTERNATIONAL SUMMER SCHOOL CURRENT LEGAL ISSUES IN POST-CONFLICT AND TRANSITIONAL SOCIETIES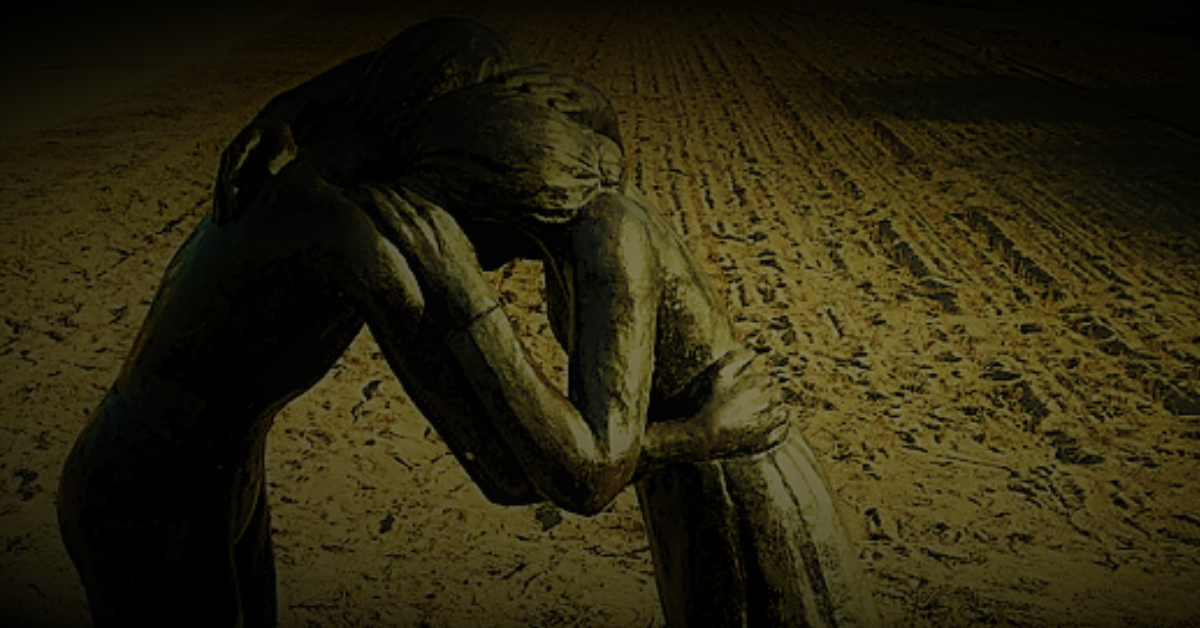 International Summer School Current Legal Issues in Post-Conflict and Transitional Societies 
The concept of "post-conflict and transitional societies" is a heritage of the 20th Century. It is also one of the major issues of international politics and international law that seek to prevent recurrence of such internal crises. Studies on post-conflict studies mainly focus on state-building and transitional justice. Further, the concept of post-conflict and transitional societies is a tremendously complex issue that requires understanding internal dynamics of these societies from the point of different disciplines.
Many societal issues still endure in post-conflict and societies in transition, and legal problems, such as those regarding constitutional reforms, institution building, federalism, human rights, legal culture, gender, peace, security, impunity, transitional justice etc, are of capital importance among others. In the recent years a notable literature has developed on peacebuilding efforts in these societies.
This initiative aims at compiling those studies and bringing together academics focused on post-conflict societies from different disciplines and to introduce a holistic knowledge of studies on post-conflict societies. The initiative for the International Summer School "Current Legal Issues in Post-Conflict and Transitional Societies" is a non-profit network of academics and human rights lawyers. It is not supported by any political group nor governments.
Visit the CLISS dedicated web-site https://cliss.org/