You can pre-register for ISSS 2023
DISCOVER
Our programs are designed to challenge all participants to engage with all lecturers. Participation matched with the outstanding backgrounds of participants is what makes our programs unique
STUDY
Our programs are dedicated to exploring the effect transition had on legal systems of South-east European countries to respond to human rights challenges which where prevalent in the past. 
EXPERIENCE
Our programs is designed to foster networking among its participants.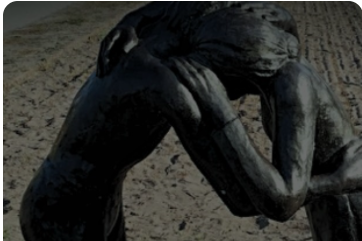 Current Legal Issues in Post-Conflict and Transitional Societies (online) Call for Application is announced! Make sure you apply on time.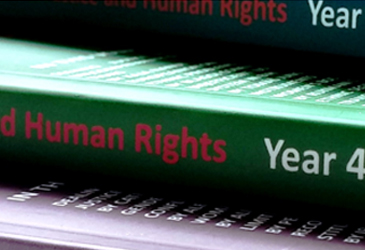 International Journal on Rule of Law, Transitional Justice and Human Rights Volume 12 was published in December 2021.
Educational events organised