International Summer School Sarajevo: A photo story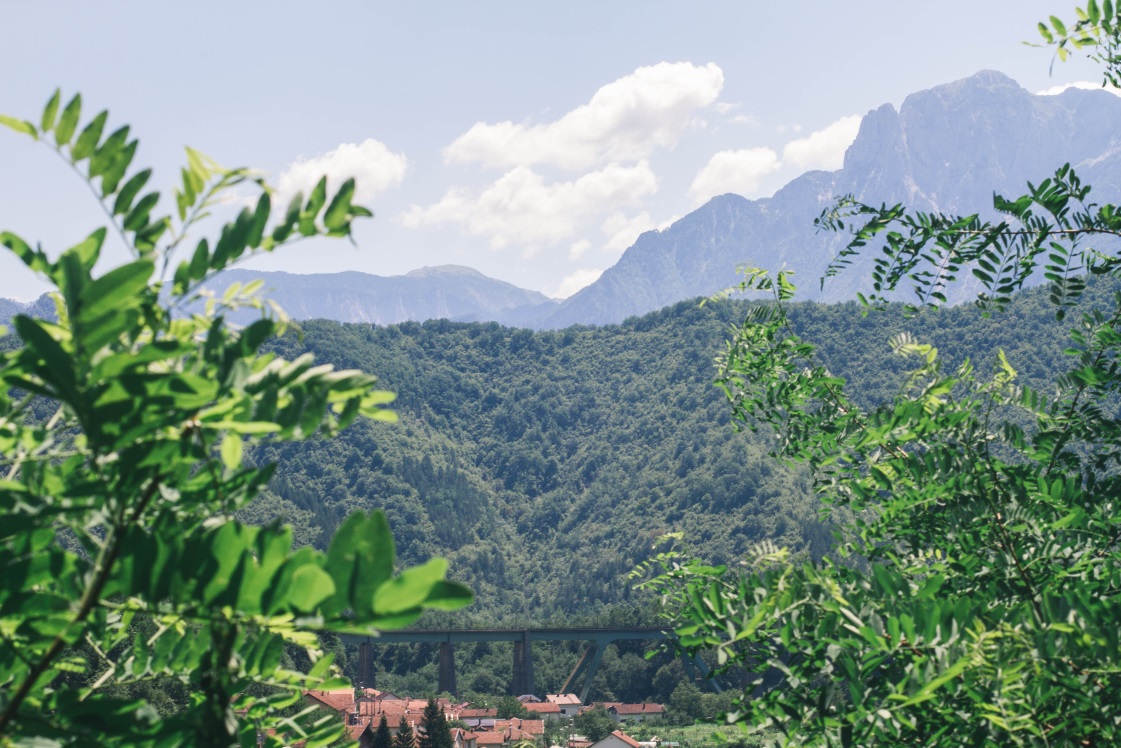 Two years ago I got an opportunity to participate in the International summer school Sarajevo on Transnational Justice that takes place every summer in July. I didn't know what to expect…but somehow this beautiful road that led me to that amazing city could have already given me a hint what I was in for. It was a great introduction into the 10 beautiful and inspiring days I spent in Sarajevo.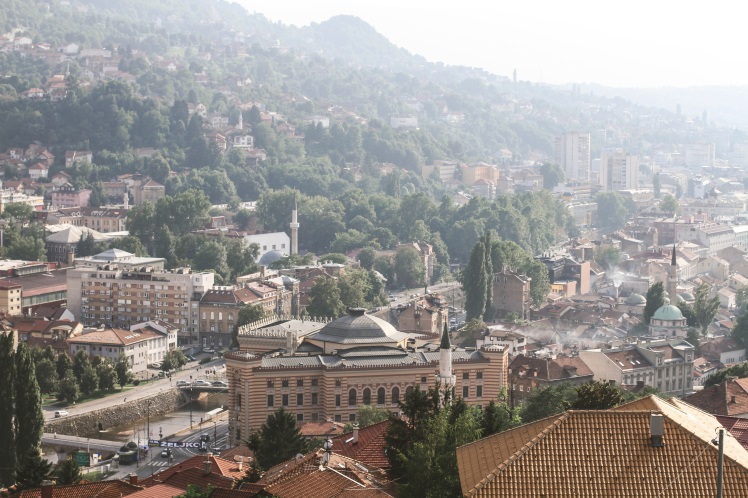 This city on the Miljacka surrounded by mountains captivates you immediately. After leaving my suitcase and meeting my fellow co-participants, we visited the city centre, which was some 10 minutes walking distance from the venue where the school takes place.  The diversity of architectural styles (Ottoman, Austro-Hungarian, socialist Yugoslavian architecture and the modern one), nationalities and religions makes this city unique. The wooden kiosk "Sebilj"is a popular meeting place situated on Baščaršija,  city's pedestrian cultural and historical center.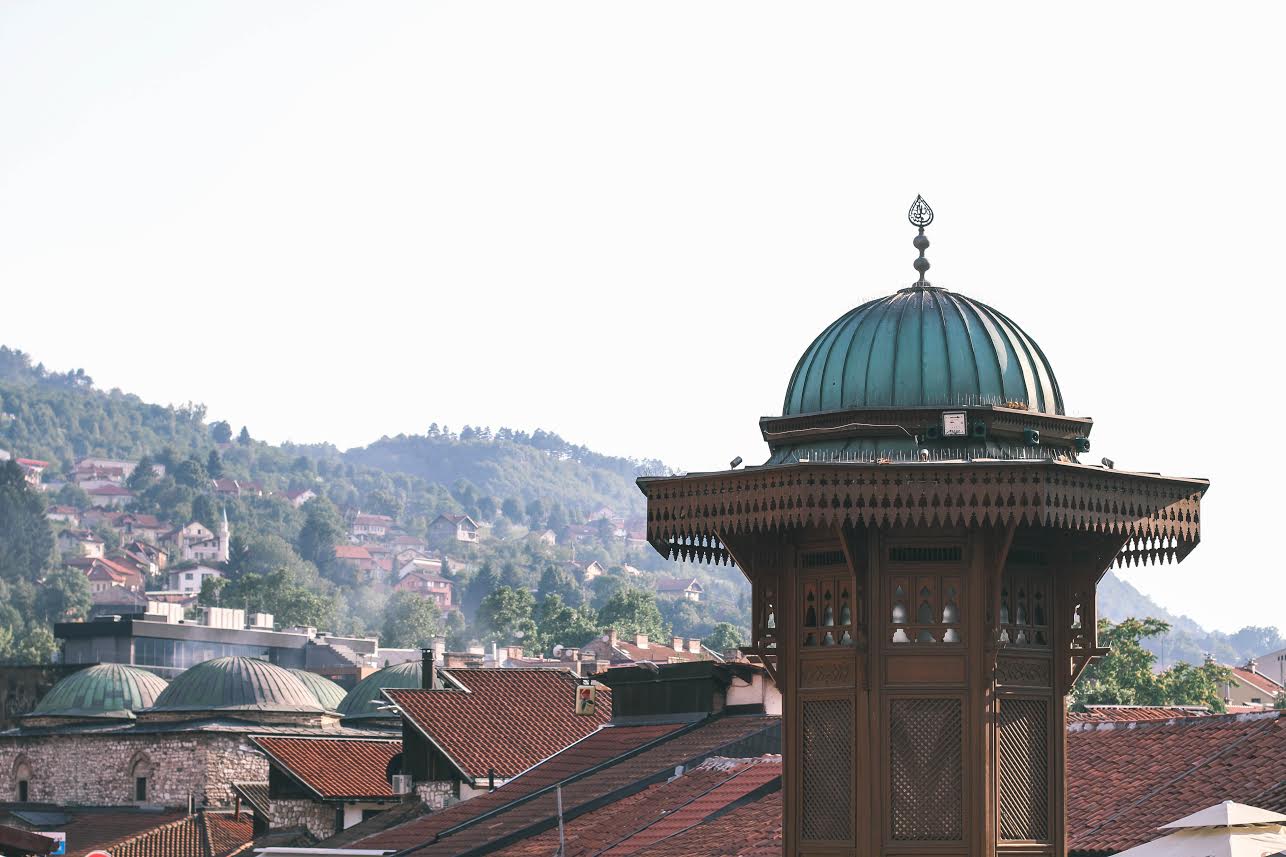 All around the city center you will see these small copper-plated pots with a long neck, called "džezva", which are used to make Bosnian coffee. Do not make a mistake by calling it Turkish coffee…because there is a difference in the preparation. The Turks add the coffee and optional sugar to cold water before placing it on the stove. When preparing Bosnian coffee, no sugar is added to cold water. After coming to a boil, a small amount of water is set aside. The coffee is then added to the džezva and put back onto the stove for a few seconds, after which the hot water that had been set aside is poured back. All around the city center there are great cafes with sunny terraces where you can enjoy this tasty coffee.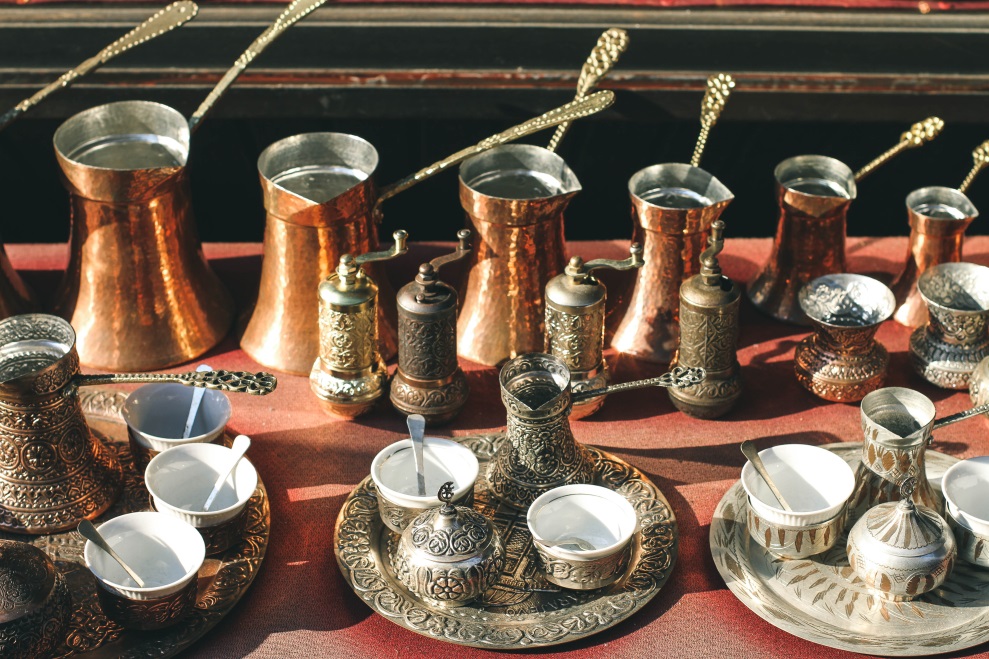 Geting to know Sarajevo does not only mean coffee, great food and architecture…it also means learning about the suffering of its people during the Siege of Sarajevo which lasted for 1,425 days. We had the honor of learning about it firsthand from Jovan Divjak, the retired Bosnian Army general who was kind enough to share his experience with us.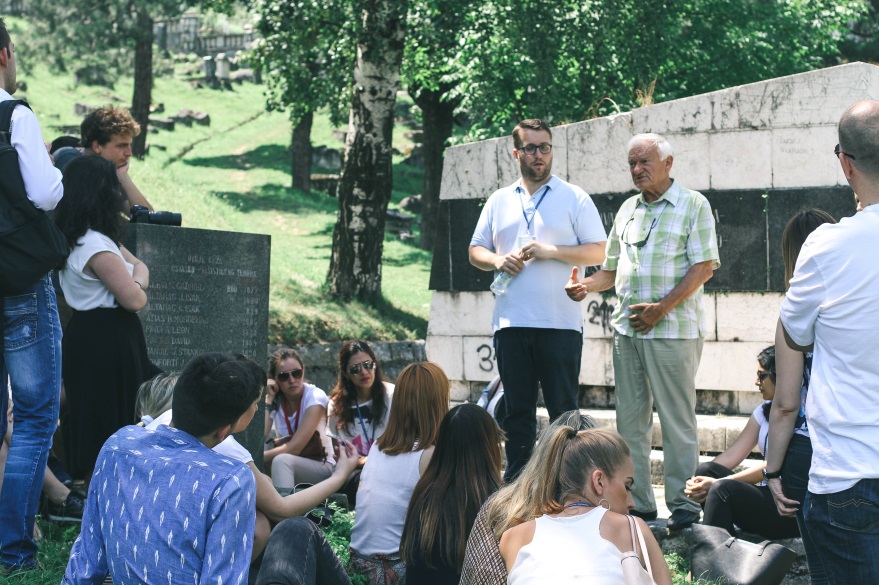 One of the things not to miss  is the Sarajevo Tunnel (Tunnel of Hope) that was constructed by the besieged citizens of Sarajevo in order to link the city with the outside the world.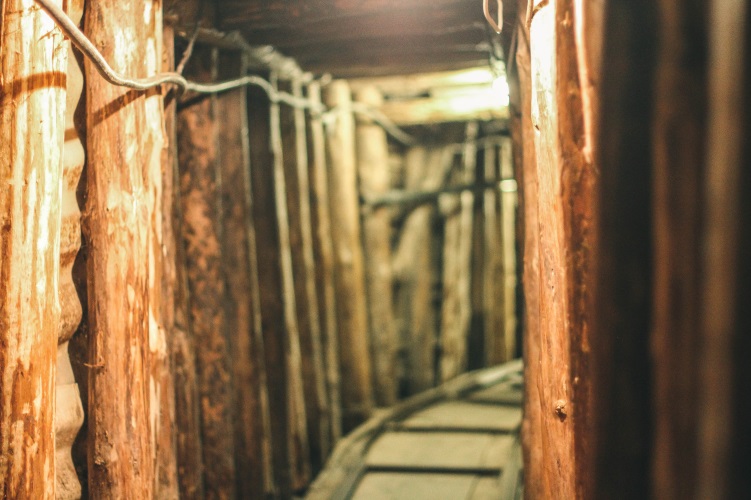 Last but not the least, it's all about the people! Cheerful, kind and humorous Bosnian people. I had the opportunity to witness and whole-heartedly enjoy the kindness and relentless sense of humor Bosnian people are so famous for.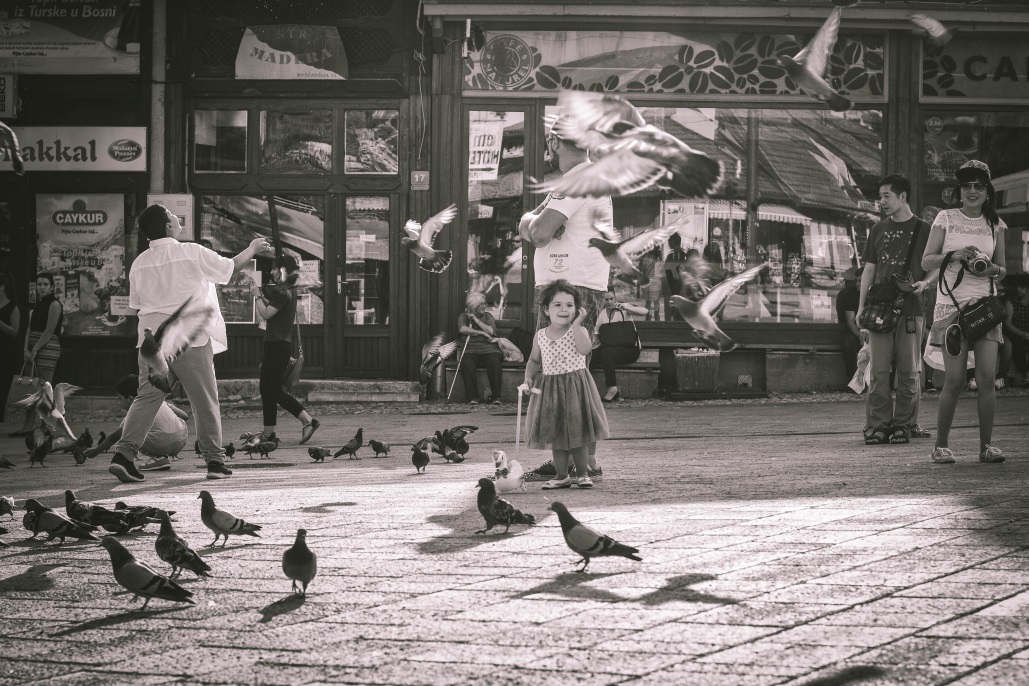 The 10 days spent in this city during the International Summer School Sarajevo full of life has enriched me with an unforgettable experience and lifelong friendships. I hope you'l get the same chance I did.
Just a few things about me. My name is Bernardina and I am Croatian living in Belgium. I studied languages, and currently studying International Development. Passionate about a lot of things, but specially photography, you can find my other photos in INSTAGRAM: https://www.instagram.com/beba1906/?hl=en