A fully accredited program
Certificate of Attendance
Association "PRAVNIK" awards a certificate of attendance upon successful completion of the summer school. In order to gain this certificate, participants will be expected to attend and actively participate in all classes and complete assignments required by the summer school.
Credits
ISSS uses a credit system for the awarding of its internal degrees will award 4 ECTS credits directly for its ISSS participation. The ISSS 2018 is a fully accredited summer school program of the University of Sarajevo and the Law Faculty of the University. Students should consult their own institutions in advance about the acceptability of the Summer School evaluation for credit purposes. To compliment this all certificates will be come along with the transcript of all ISSS activities, which will outline all learning outcomes.
Evaluation Paper
EVALUATION PAPER for the purposes of obtaining credits in home institution will be issued on request.
ISSS ALUMNI EXPERIENCE WITH CREDITS
I am Irhad Strika, and I attended International Summer School Sarajevo during the summer of 2010. I decided to take advantage of the given opportunity and apply for the summer school credits at my school. The ISSS 2010 evaluation performance was delivered promptly to me as soon as I expressed the need for it from the organizers. Following the arrival of necessary documents, the process of approval went awfully easy. Alongside the university form I needed to fill out, ISSS 2010 performance evaluation was sufficient enough to get me those 6 credits approved..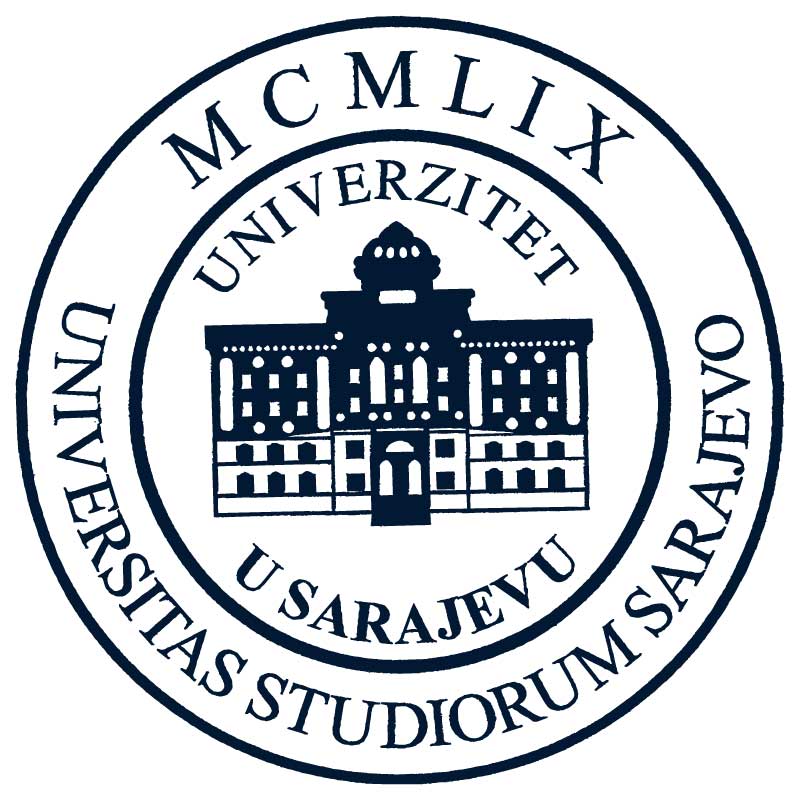 ISSS is a fully accredited program by the University of Sarajevo and its Law Faculty. The Certificate with 4 ECTS is issued in accordance with the the decision of the Senate of the University.