COLLABORATIVE PARTNERSHIP
We collaborate with a community of dedicated and skilled organizations and individuals across the world.
Throughout our work we engaged in partnership with local and international actors active in Bosnia and Herzegovina, but also around the world that share the same values as Pravnik. Some examples of our partnerships are: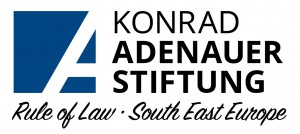 Konrad Adenauer Foundation, Rule of Law Programme for South-East Europe is designed as a program to promote dialogue on rule of law issues within and among the countries in South East Europe. It aims to support, in a sustainable manner, the establishment and consolidation of a democratic state of the rule of the law. Program participant countries are Albania, Bosnia-Herzegovina, Bulgaria, Croatia, Macedonia, Montenegro, Romania, and Serbia. In these countries, the Rule of Law Program wishes to contribute to the development and solidification of an efficient legal order and a justice system that is in accordance with the fundamental principles of the rule of law. Konrad Adenauer Foundation, Rule of Law Program South East Europe was the first partner of "Pravnik" and is our most important partner, as evidenced by the many activities we conduct together (International Summer School Sarajevo, Leaders for Justice Bosnia and Herzegovina,…).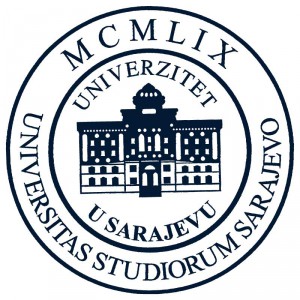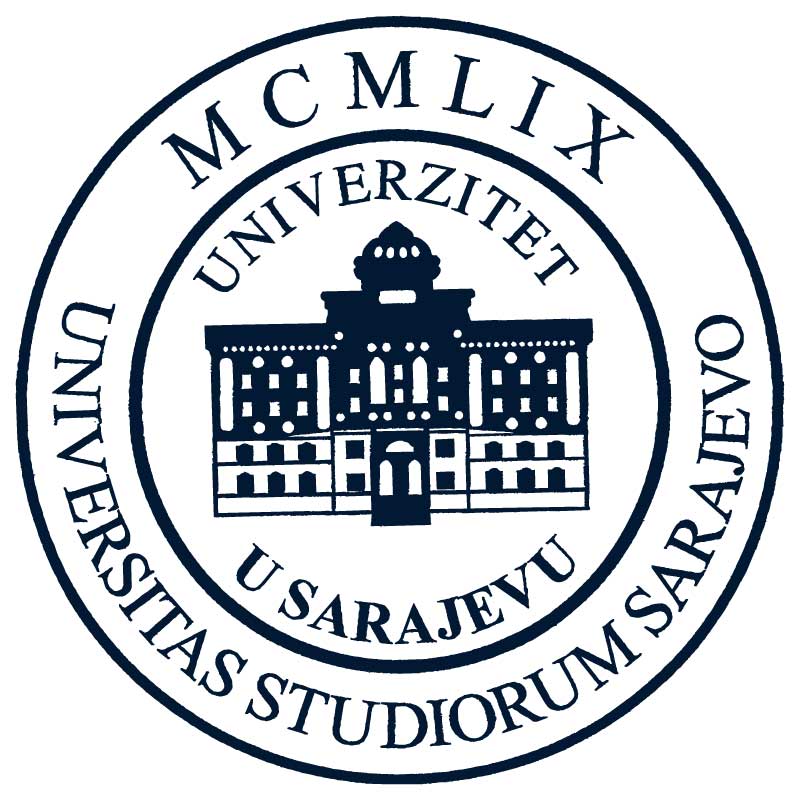 The University of Sarajevo Faculty of Law is one of the most important and oldest faculties and the largest and oldest university institution in Bosnia and Herzegovina. Since the end of the 1940s, the Faculty has played a dominant role in modern university scientific research and teaching, in the development of various legal disciplines (in doctrinal and practical terms) and in the education of legal intelligence. After the accreditation by the University of Sarajevo in 2018, the Faculty of Law has partnered with "Pravnik" in 2019 and since then accredited the International Summer School Sarajevo.
Since 1995, the OSCE Mission to Bosnia and Herzegovina has had the role as one of the bodies responsible for helping to secure lasting peace in BiH and thus to build a stable, secure, and democratic state. The Mission's key responsibilities are to build sustainable democratic institutions, strengthen good governance and human rights principles, and support the development of a multinational and multi-ethnic democratic society.Six focus areas comprise the Mission's approach: Human Rights; Education; Rule of Law; Gender Equality; Democratic Governance; and Security Cooperation. The OSCE Mission to Bosnia and Herzegovina has been supporting the International Summer School Sarajevo for many years.
One of NATO's goals is to foster awareness and understanding of the Alliance, its values, policies, and activities, and to increase the level of debate on peace, security, and defence related issues. To this end, NATO's Public Diplomacy Division conducts and supports a wide range of public diplomacy activities, including conferences, seminars, public events and other outreach projects, designed to engage with audiences around the world. The NATO Public Diplomacy Division supported the conference "Women, Peace and Security Agenda in Southeast Europe: How NATO and national governments translate commitments into action?" held in 2019.
The Humanitarian Law Center (HLC) was established in 1992 in Serbia as a human rights non-governmental organisation that would document the human rights violations perpetrated on a massive scale across the former Yugoslavia, during the armed conflicts in Croatia, in Bosnia and Herzegovina, and later in Kosovo. Since 1992 HLC has worked tirelessly to document war crimes and human rights abuses and support victims and their families in achieving justice. As a branch office of HLD, the Humanitarian Law Center Kosovo was established in Pristina in 1997 and since 2011 is operating as an independent organisation continuously contributing to Kosovo's ability to establish the rule of law and implement transitional justice mechanisms, in order to develop a just society that faces the past and respects rights of each citizen. Together with these organisations "Pravnik" has organised three editions of the Regional School for Transitional Justice for participants from Bosnia and Herzegovina, Kosovo and Serbia.